Restock

Special Info

Activities

User Info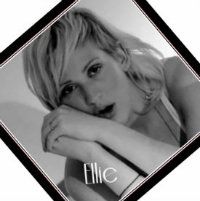 Welcome to Restock
What We are Looking For:
We are a laid back community without many demands or much pressure. There isn't an application. We however will send you an invite if you request on our forums or through sMailing Callypso. If you're looking for someone to chat and hang out with then we're probably looking for you :) You can chat in our forum without joining the cult! Don't feel pressured.
The cult staff retains the right to delete anyone from the cult that isn't fitting in or being somewhat active.
Recently We Have:
The Restock War just ended August 1st. A total of three 100 credit gift cards were the main prizes as well as trades of an assortment of plushies and elixirs. We are thinking of having another war during the month of December.
The Pixel Project is on going. Make a 30x30 graphic of your choice and we will showcase it in our cult. We will have random competitions or events that relate to this activity later.
Best User award ^___^

Pixel Project's newest addition











Special thanks to PHP for allowing the cult to link to their free lotto