I was just wondering if anyone on here has an interest in nootropics. First off, for those who are unaware, nootropics "are drugs, supplements, nutraceuticals, and functional foods that improve mental functions such as cognition, memory, intelligence, motivation, attention, and concentration." according to wikipedia.

Ever since I cured my sleeplessness with 5-htp and valerian root I've had a vested interest in the subject, I now consume a large variety of natural nootropics on a daily basis.

I'll wait to see if anyone's interested before I start rambling though... =P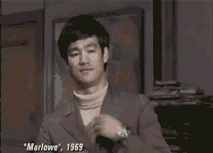 Explicit leuctotem; da mihi potum?
Quidquid latine dictum sit, altum videtur.