Partially Zipped Leather Jackets Preview/WL/Discus
The Royal
raichu
I love the art and design so much ;u;
KoKi999
is shady
so awesome! i love them :D
Send me flowers?
The Helper
Ikaro
Awesome~

Precious by
Choco
♥DeviantArt♥
♥Tumblr♥
Dragonknight
made a huge mistake
oooh, i love. Need to start stalking then.
*gets restocking net and dart gun ready*
CHARRRGEEE!
[My character is kind of grumpy and...killy
I'm usually in character.
If you mind, shoot me a pm and we can talk it out.]
Us writer's aren't Tempermental....We're Insane!
Velociraptor
has a strong pet
Seeexxxyyyy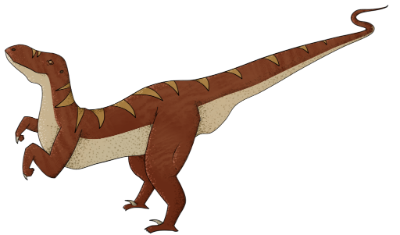 Art by the wonderful User not found (1): Guenhwyvar ♥
spiderman143swife
is a sun worshipper
YES! Love these! :D
Engaged to
spiderman143
Forever and always 10-11-05