Recent Forum Posts for Armageddon
Limit: 20 - 40 - 60 - 80
selling over 100,000 slots item at 750 sp each item http://subeta.net/ushop.php?shopid=286686&cat=&search=slot plus oofa fruits http://subeta.net/ushop.php?shopid=286686&cat=&search=oofa
@glass yes yes yes
lot?
Buying up to 4000 CSC in any type of form rates 100 CSC= 3.2 mil 500 CSC= 16 mil 1000 CSC= 32 mil 4000 CSC= 128 mil
Done
I just want to dance with @boobear2010
claim!
#cwfill just one more slot left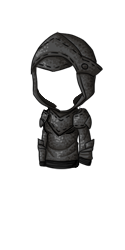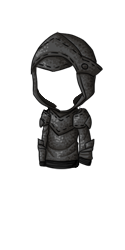 @Demandred got you down
Thank you all for the interest
700 CSC per slot 5 slots open Ping me for slot first come first serve #acwg #customwear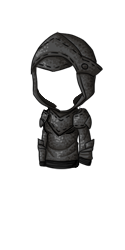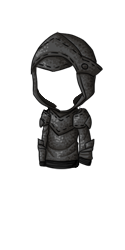 1. reserved 2. reserved 3. reserved 4. reserved 5. reserved 6. Dragonaire 7. Lyth 8. Demandred 9. Nike 10. just 1 more slots #cwfill
Hello, I am looking to recruit an experienced artist for a CW that I have in mind. The commission amount is up to the artist and after they see what I would liked commissioned. Some of me personal NEEDS for this are 1. I would like to own the custom wearable 2. Artist does not HAVE to have a copy 3. I have full control on how many can be released Please PM me if you are interested and I will inform you on the details of the commission. Trying to not give out to much information but for a general idea it is a hoodie
Just glad more people are aggravated about this, I feel if we had a bigger response and non- stop discussion about it things would change. I don't think subeta has a sense of urgency when it comes to the problems of their users. I play a lot of games and they have a lot of users. The smalls games I play with large forums don't have nearly as much lag issues as this one does. The Revenue subeta is making is more than enough for constant stable servers and making sure crap isnt random

Link to
Item/Lists order switching around
Claim
24,083
Armageddon, your account is worth 1,012,824,806 sP and 245 CSC! Here is how it breaks down: Your total pure sP is 8.78% of your account value!
2,167,953 1 year, 2 months, 1 week, 5 days
@Sasuke474 sure, what were you trying to spend for both might i ask? Lot #5508046
@Sasuke474 for both 18 mil
@L0stS0ul aww well thank you for the advise
i'll try to get better defenders XD they are expensive though haha
@mjfeather 20 mil for both together @Thestral Lot #5507577