The

monsters

of our childhood
do

not

fade away
Definition
Mon-ster
a. An imaginary or legendary creature, such as a centaur or Harpy, that combines parts from various animal or human forms.
b. A creature having a strange or frightening appearance.
Story
It had been a lovely summer day, that day. Children laughing and music in the air. It was just another day at the fair, really. But then the clouds started moving in and people started scrambling for cover to get out of the rain. The music stopped and the smell of funnel cakes was gone, replaced with the smell of something completely different.
Fear.
The fairgrounds began to empty but there was one child who had been left behind and forgotten about. Wandering the grounds he cried out, over and over for his parents who were nowhere to be found. Finally exhausted and scared the boy climbed the fence to the carousel and climbed into the chariot that was being pulled by a rather large and imposing looking creature. Sticking his thumb into his mouth, the boy fell asleep.
A fog settled over the fairgrounds and as a cold wind blew through the area it almost sounded like someone whispering, "Time to play, time to play." over and over again. The Carousel started to groan as the metal started twisting. Bolts popping out of the platform as the creatures began stretching their limbs and bodies.
"Well, well, well." a voice said, "what do we have here?" as it peered over the edge of the chariot. "My boys, it looks as if we've found ourselves a new play thing." it added before the laughter sounded, deep and booming like thunder.
The boy jerked upright, awoken by the noise around him and screamed when he found himself face to face with a Monster.
Art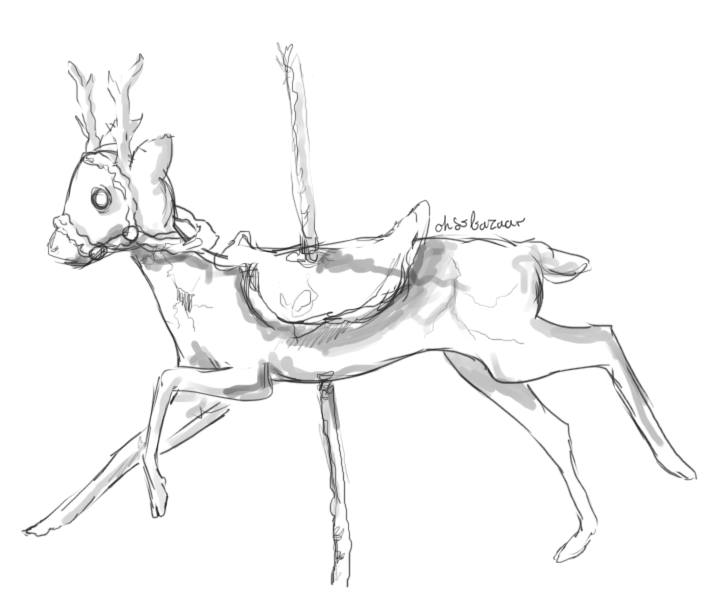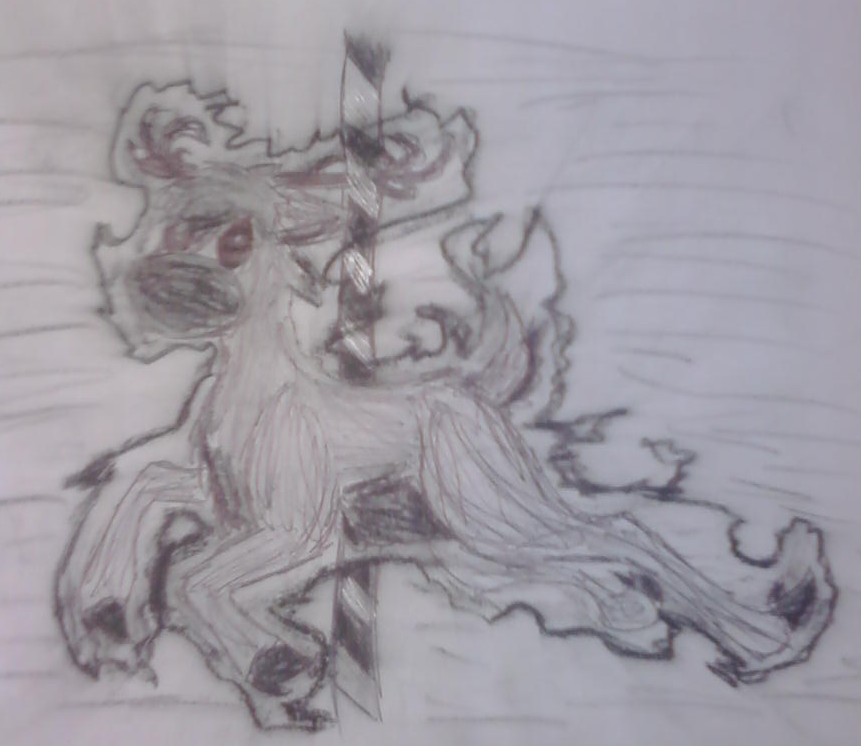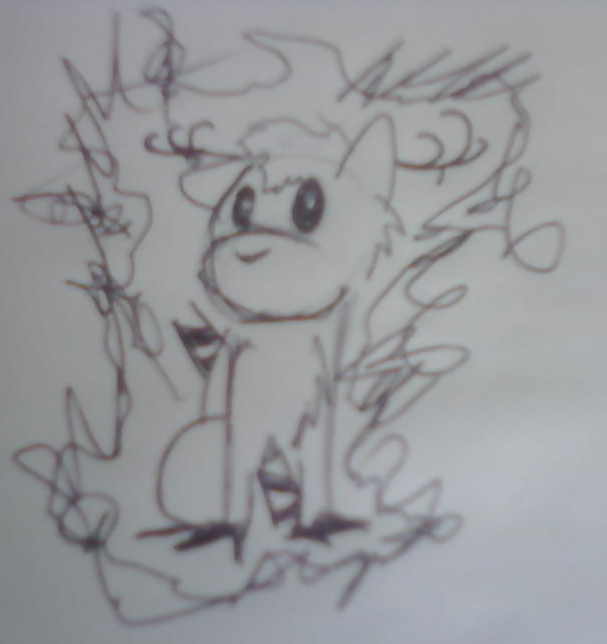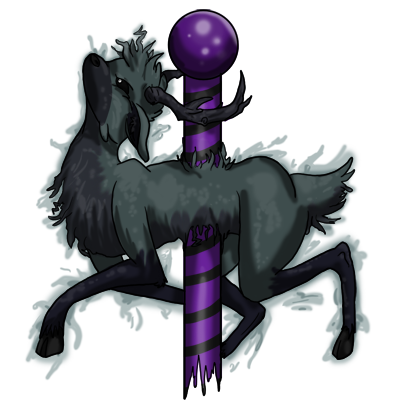 Credits
Story by
Nonchalant
Profile art/overlay by
Dirnt
Profile by
Integrity