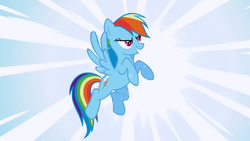 I'm Ally and I'm seventeen. ♥ I am a Junior in High School. My interests include photography, cosmetology, psychology, languages, Pokemon, Futurama, the Dragon Ball Z series, My Little Pony: FIM, dancing, animals, biology, and flowers. I have a dog (Teddy) and a cat (Pearl) that I love with all my heart. I recently got a fish tank that's home to five guppies and two snails.. You will mostly see me on the Issues & Advice section on the forums because I love giving advice. I speak Spanish and a little French. I like many different music genres, the same with books and movies. I have a boyfriend named Josh and he is my world. ♥ I love making new friends and enjoy talking so why not drop me a comment? I'd love to get to know you. (:
I collect cute little ducks in my gallery, it would be awesome if you donated. ♥
Currently: Working on getting my driver's license and starting on getting my Veterinary degree in my Junior year of Highschool. Just enjoying life right now.