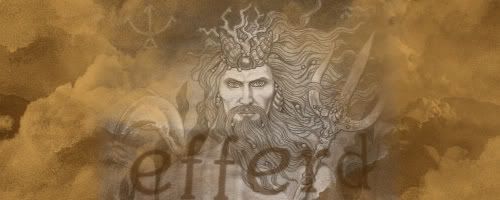 Banner by CannibalGoats. Thanks!

I'm Efferd. Female. Swiss. PhD. Easy to handle. Contact me if you've got questions. In English, German or French, whatever you want ^^.
I'm obsessed with beards, therefore I mostly have male human avatars. Buuuut I love
Suturinj4l so much more than any bearded man. He's the best boyfriend one could imagine =^^=
Here's a beard CI anyways, drawn by
Mutationification: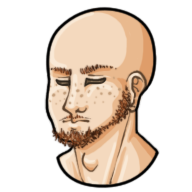 I like to draw (men). You can take a look at my devArt, but I almost only draw traditional portraits. If you want to commission me anyways, let me know.
The most important thing on here are my pets. They're all men. Asfalot is teh MASTAH! The others are his servants.
The coolest people on here (besides mah boyfriend ;P) are
edge and
jeazard.
I don't have many wishes remaining, I want all the items on my wishlist, redo pet profiles and maybe get more pretty art and overlays.
Due to my studies, I don't have as much time for subeta as I used to (even though I still appreciate this site as a place to relax), and therefore the work with my pets is very slow and I don't have very much time to earn sP...