Hi, I'm Alex, but you can call me Luck.


Everything you need to know about me and more can be found in the above pet, but here's a quick rundown. I'm a small-time, self-taught hobbyist digital artist. I'm really straightedge. I have sleep disorders. I can't watch TV without captions. I love memes and coffee. I can't do math to save my life. I'm a cat person and have been around cats since before I was born. My current obsession is Will Wood and the Tapeworms. My best friend is
Zay.


I have severe social anxiety and I am introvert so I do not talk a lot and I have an aversion to private/personal chats and small talk. I may take days to reply to something, and sometimes I just can't reply at all, so if you've said something to me and I never replied it is NOT personal, please don't take it that way! In addition to this, I have the memory of a peanut. I am not joking, I may not remember you or if we've spoken before. I am sorry. Memory issues affect my life offline and I'm not trying to be rude.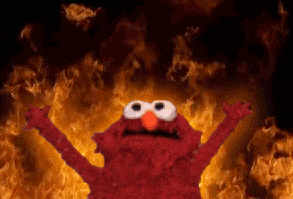 Me using an unholy combination of bbcode, html
and css without regard for any consequences

You've earned the Filled Wardrobe achievement!
on November 11th 2015
I collect the item ANPAN and put it in my gallery Anpanland! Sometimes I buy more than a hundred anpans from the shop search in one sitting, and I ask myself "do I have a problem?" and then I look at my over six thousand anpans and think, "of course I do" and continue to buy more.