Here is a tale of a young lass who is known as Risika.

Risky is a lovely girl who has a passion for reading and creating graphics.

She has an odd, bordering on perverse, sense of humor, and is loyal to a fault to those she deems worthy of her friendship.

Quite frequently, Risika travels to West Virginia to see her best friend, Narren7.

She adores the colors pink, purple, silver, and black, and is quite content with her life. She, her 3 cats, and 8 rats, live with her boyfriend.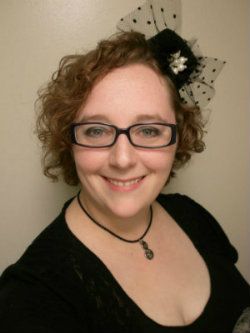 />