Mail
•
Befriend
•
Wish
•
Shop here
and there
•
Gallery
•
Owned CW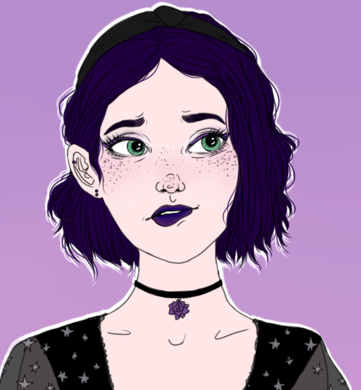 (She/Her)(Bi/Pan)

My name is Amy & I am the mini-mod of the Human Avatar Forums.
If I'm online and you need help or have general questions about that forum, need something locked, or need something moved please let me know! If you have a concern about the forum or another user please file a ticket through the Ticket Center so you can get in touch with a user admin.

I'm an avid MMO player and spend a lot of time on GuildWars 2, Black Desert Online, and Elder Scrolls. (Sometimes you may find me on DragonsNest, Blade&Soul, or AION if I'm feeling nostalgic.) Hit me up if you want to play!

During events, you will most likely find me answering questions in the FAQ's because I like feeling important when the site gets confusing.