she/her
hiii stranger! I see you have stumbled onto my neglected profile~ My name is Alma and I am 25 years old . I'm currently a student studying towards a career in UX/UI design! I love drawing, fonts, makeup, hiking, and wasting my life away watching Youtube videos. If you ever feel like chatting, feel welcome to leave me a comment, I love talking!

If you are interested in commissioning me please sMail me or drop a comment and I'll try my best to get back to you ASAP! Current commission progress can be seen here.

My current art thread can be found here.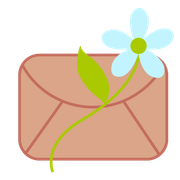 ||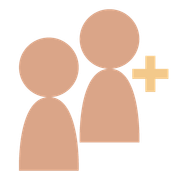 ||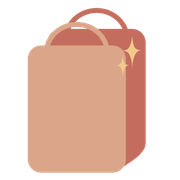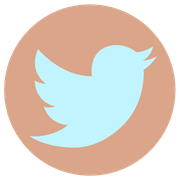 ||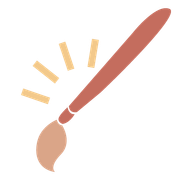 ||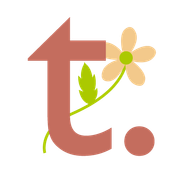 discord: almanzobean#8819

pets

perelandria
Magnesia • Inyo • Nasilia • Abie • Trisha • Arabella
Srishti • Mila • Quinn • Reynard • Io • Iah

cursed
Lilith • Ariel • Juni

other/wip
Sibyl • Micah • Alma • Indio • Xochitl • Benita
Midas • Pa