Information
Bitten has a minion!
Mr. Clean
the
Sad Toilet Paper
Bitten
The
Spectrum Antlephore
Owner:
Lamb
Age: 4 years, 7 months, 2 days
Born: October 20th, 2008
Adopted: 4 years, 7 months, 2 days ago (Legacy)
Adopted: October 20th, 2008 (Legacy)
Statistics
Level: 5
Strength: 15
Defense: 10
Speed: 10
Health: 9
HP: 9/9
Intelligence: 5
Books Read: 5
Food Eaten: 0
Job: Register Clerk
Bitten is your typical 15 year old boy.
He has many hobbies, most of which consist of masturbating.
My mother and sister had gone shopping in Portland and I supposedly had the house to myself until evening. I was reclining naked on my bed with a pair of my sister's underpants wrapped around my Rooster. The bed was scattered with pictures I'd clipped from magazines I'd found in the back of the garage - the previous owner's stash of Penthouse and Gallery magazines, very likely. I heard a car come crunching into the driveway. Peg had come down with some sort of flu bug and started vomiting out the window. They'd gotten as far as Poland Springs and turned around.
I looked at the pictures scattered all over the bed, my clothes scattered all over the floor, and the foam of pink rayon in my left hand. I remember how the strength flowed out of my body, and the terrible sense of lassitude that came in its place. My mother was yelling for me - "Scott, Scott, come down and help me with your sister, she's sick" - and I remember thinking, "What's the use? I'm caught. I might as well accept it, I'm caught and this is the first thing they'll think of when they think about me for the rest of my life. Scott, the jerk-off artist."
But more often than not a kind of survival overdrive kicks in as such moments. That's what happened to me. I might go down, I decided but I wouldn't do so without at least an effort to save my dignity. I threw the pictures and the panties under the bed. Then I jumped into my clothes, moving with numb but sure-fingered speed, all the time thinking of this crazy old game show I used to watch, Beat The Clock.
I can remember how my mother touched my flushed cheek when I got downstairs, and then thoughtful conern in her eyes, "Maybe you're getting sick, too," she said.
"Maybe I am," I said, and gladly enough. It was half an hour before I discovered I'd forgotten to zip my fly. Luckily, neither Peg nor my mother noticed, although on any other occasion one or both would have asked me if I had a license to sell hot dogs (this is what passed for wit in the house where I grew up). The day one of them was too sick and the other was too worried to be witty. So I got a total pass.
Lucky me.
Credits
Profile by
Integrity
Overlay by
raichu
Bitten is a collaboration of the SBB group
A huge thanks to
mbif for her help and input on Bitten's story.
Story is an excerpt from Stephen King's Just After Sunset
From the short story The Things They Left Behind
Art

I'm always buying more art for Bitten, so feel free to comment/smail me.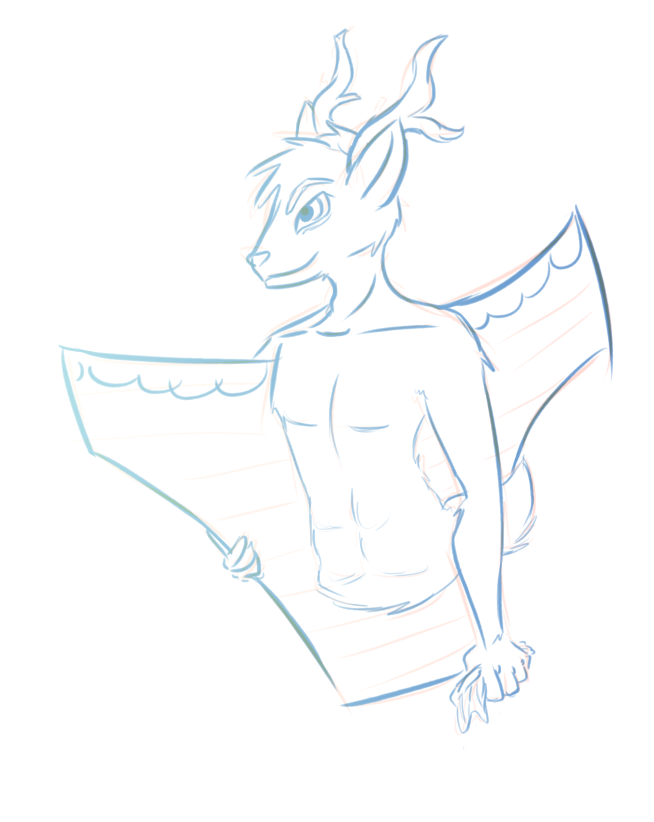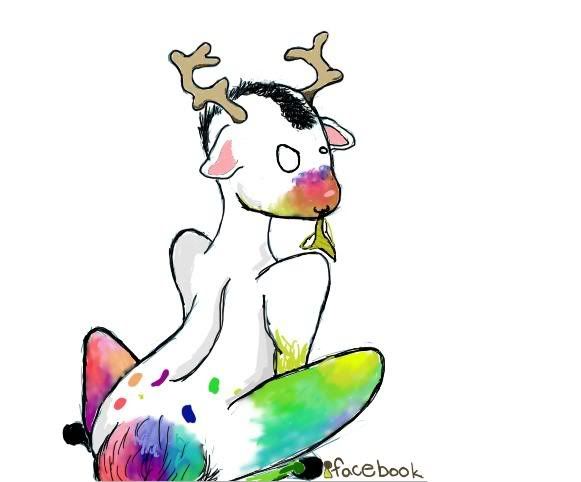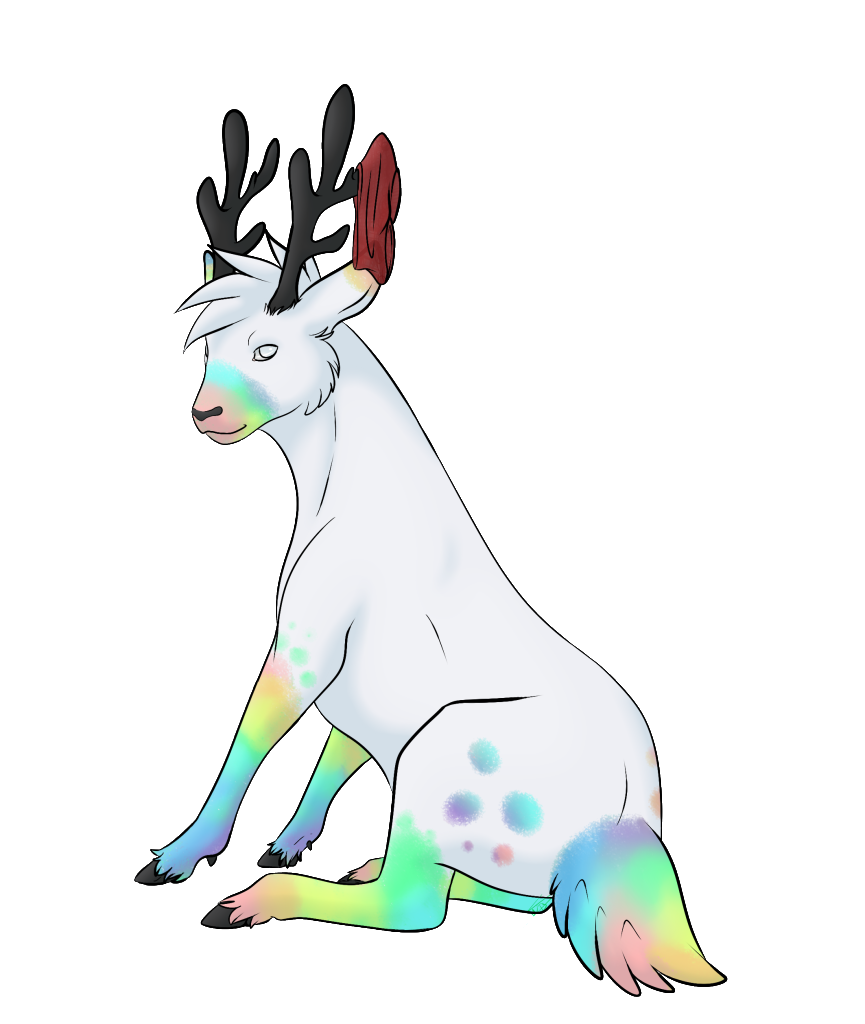 Click here to view more art.
Pet Treasure
Arid Box of Tissues
Marsh Box of Tissues
Twilight Box of Tissues
Sun Box of Tissues
Lilac Box of Tissues
Field Box of Tissues
Dawn Box of Tissues
Dusk Box of Tissues
Cream Box of Tissues
Blue Body Glitter
Purple Body Glitter
Green Body Glitter
Orange Body Glitter
Pink Body Glitter
Pink Lace Panties
Orange Lace Panties
Lavender Lace Panties
Red Lace Panties
Green Lace Panties
White Lace Panties
Brown Lace Panties
Teal Lace Panties
Black Lace Panties
Giselle Kinkylove Frilled Panties
Happy-in-the-Pants
Vanity First Edition
Fringe Magazine Winter 2012 Edition
Keiths Amy Lee Poster
Autographed Keith Picture
Slimy
Pet Friends