Information
Seaworthy has a minion!
I'm
the
Captain
Seaworthy
Legacy Name: Seaworthy
The
Hydrus Mahar
Owner:
Iridescent
Age: 14 years, 8 months, 2 days
Born: June 4th, 2008
Adopted: 8 years, 7 months, 2 weeks ago
Adopted: June 19th, 2014
Statistics
Level: 50
Strength: 110
Defense: 91
Speed: 82
Health: 87
HP: 87/87
Intelligence: 53
Books Read: 53
Food Eaten: 0
Job: Parrot Tamer
Next
Art by User not found: anastasia
back one
(note: zapping for cute whale experiment.)
I grew up lucky enough that every summer for a week or two my mom would load us in the car and make the family take vacations up north on a beautiful, touristy peninsula with my grandparents and usually other family as well. My grandpa passed along his love of water and boating and camping to my brother and I. Even though boating is a rare treat for me as an adult, it's a wonderful blessed thing to put your feet on deck and instantly feel at home. My grandpa passed away but I will always love the waves thanks to him. <3
Profile by me.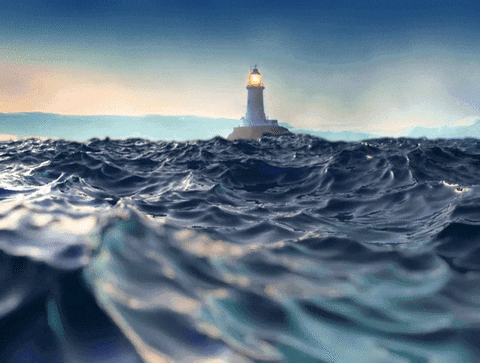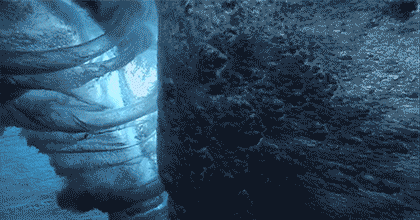 Pet Treasure
Romero Shipwreck Treble Hook
Leviathan Harpooning Drinking Game Rules
Treasure Chest Plushie
Pop-Up Book of Pirates
Wooden Ship Wheel
Discarded Dinghy Oar
Airship in a Bottle
Book of Sea Shanties
Dripping Elder Tome
Mariners Whale Study
Triton Shell
Spindle Shell
Fossil
Scallop Shell
Glass Lighthouse
Red Bobber
Darkside Kite
Heavenly Seagull
Nahrora
Rowboat Cloak
Lead Line
Treasure Map Piece 1
Seashell Nest
Kraken Attacks
Mariners Log
Enola
Island Pirate Map
Divider Calipers
Battered Golden Doubloons
Hungry Whale
Little Lake Boat Sticker
Copper Tinted Fishing Net Buoy
Alexanders Sea Tails
Wooden Tugboat
Ship Steering for Scallywags
Wooden Ledger
Red Pirate Ship Sticker
Polly
Anchor Plushie
Piraticorian Anchor
Figure Eight Knot
Shipwreck Plushie
Perla
Hydrus Clamshell (Pearl Included)
Flutterfin
Siren Stein
Waterlogged Golden Trinket
Little Painted Boat
Beige Pirate Ship Sticker
White Pirate Ship Plushie
Briny Deep
Tarnished Bronze Mechanical Octopus
Very Fresh Pearl
Lucky Rat
Fin Facts!
Weather Worn Hat Beanbag
Pet Friends