Information
Wizards has a minion!
Luna
the
Lunatike
Wizards
Legacy Name: Wizards
The
Common Archan
Owner:
Iridescent
Age: 4 years, 9 months, 1 week
Born: April 27th, 2018
Adopted: 4 years, 9 months, 1 week ago
Adopted: April 27th, 2018
Statistics
Level: 1
Strength: 10
Defense: 11
Speed: 10
Health: 10
HP: 10/10
Intelligence: 0
Books Read: 0
Food Eaten: 0
Job: Unemployed
Fan pet for the wizard <3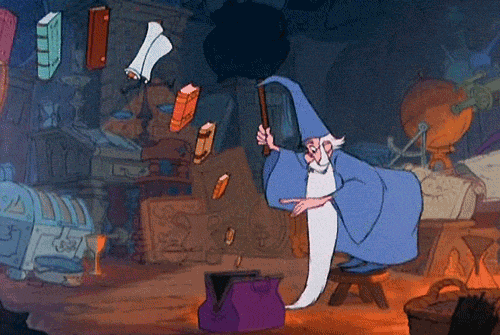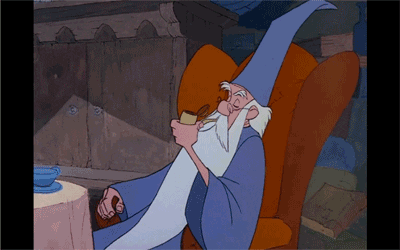 You didn't think you'd be rid of me that easily, did you? Cheer up, I'm sure I'll be back someday. Thanks for the fabulous time tour and I'm certain to see you again...even if I have to take the long way around and it's only because you're trying to sweet talk me into passing you extra tokens. Until next time, dear friend!
Warm regards,
Allard M. Chetwood, Wizard
09/18
Profile by:
Iridescent
Thanks to
Kestrel
for helping with the name!
Pet species battle! - Horse (Shadowfax) VS Owl (Archimedes)


Pet Treasure
Travel-Ready Wizard Plushie
Saheric Wizarding Staff
Wizard and Luna Beanbags
Over-sized Shifted Sand Spirit Doll
Kumos Moon Sticker
Oh Dear Wizard YES Sticker
Second Anniversary Old Wizard Figurine
Handbook for the Wizard Apprentice
Big Headed Noktoa Sticker
Limited Edition Old Wizard Plushie
Limited Edition Old Wizard Beanbag
Wizardly Adventures
Signed Old Wizard Biography
Wizard Quest Drinking Game Rules
Simple Nostalgic Kumos Figure
Kumos Ice Sculpture
Cute Wizard Sticker
Old Wizzurd
Collectible Wizard Plushie
The Fearless Old Wizard
101 Ways to Bribe the Old Wizard
Old Wizard Hat
Cute Wizard Sticker
Mercurial Throwing Vial
Old Wizard Plushie
Old Wizard School Book Tape
Cuddly Luna Plushie
Happy Anniversary Wizard Edition Sticker
Wizzurd
Old Wizard Robe
Fuzzy Kumos Journal
Cuddly Old Wizard Plushie
Cuddly Old Wizard Plushie
Pet Friends