Navigation
Home | Story | Battling | Gallery | Credits
I didn't mean to transform her. It was all a mistake...

When the goddesses of the Sacred Lands came to honor our birth, our paths couldn't have been more different. Shinwa blessed me with strength and honor, while the Oracle had nothing alarming visions regarding my future.
On the other hand, the Oracle was very troubled by her visions of Jessica's future. She dares not speak of her visions to us lesser folk, however, she discussed Jessica's future with Shinwa, and ultimately, she was blessed with innocence and beauty.
"So you'll be adored by all and protected from those who may want to harm you." She said.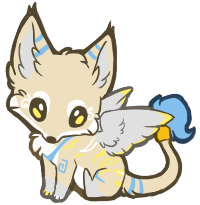 As we grew older, Jessica's beauty truly did captivate everyone.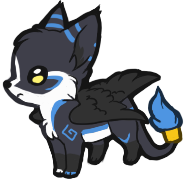 I did my best to protect her from strangers as I was unsure of their intentions regarding her. Naturally shy and timid herself, she didn't have many friends. One day, however, she found a severely wounded Arctic Chirrup by the Lake and brought it home. I was wary at first but didn't really think more of it. That was my first mistake...
Under re-construction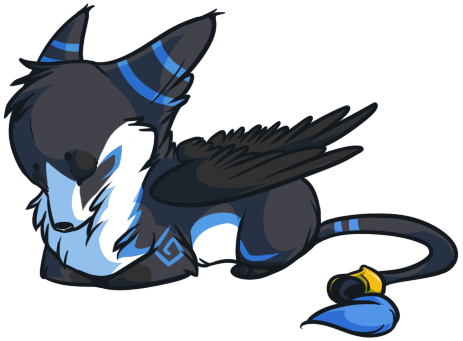 Home