Information
Ishurika has a minion!
Critters
the
Scrufflefluff
Ishurika
Legacy Name: Ishurika
The
Bloodred Wyllop
Owner:
Oasis
Age: 16 years, 3 months, 3 weeks
Born: April 15th, 2006
Adopted: 16 years, 3 months, 3 weeks ago (Legacy)
Adopted: April 15th, 2006 (Legacy)
Statistics
Level: 25
Strength: 48
Defense: 25
Speed: 23
Health: 25
HP: 25/25
Intelligence: 120
Books Read: 115
Food Eaten: 0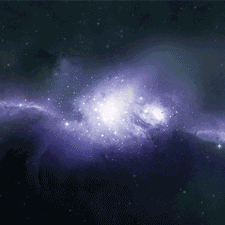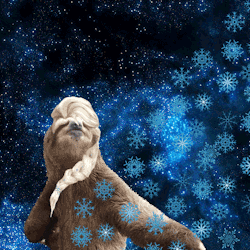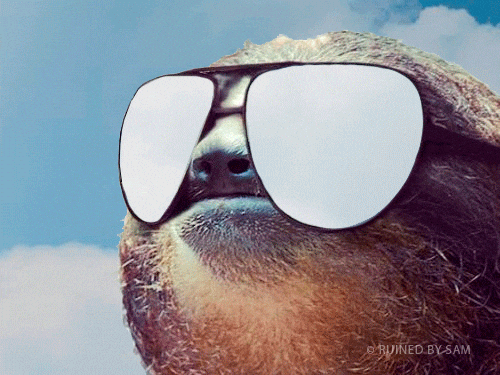 There was once a set of girl twins born at a small hospital in 1961. Their mother, named Julia, had barely made it to 8 months before her water suddenly broke. She went into labor not too long after, and her husband, named William, had grabbed her bags and ran to get the car. He drove it close to the front and walked her down steps. She got into the back seat, and he quickly drove off. Her pregnancy had been a very difficult one. There were some incidents early in the pregnancy where she had spotty bleeding, and cramps that caused the couple concern they were going to lose the baby. They discovered she was carrying twins in the 4th month during an ultrasound. After she had some cramping yet again, she was ordered to get bed rest and to stay off her feet by her ob-gyn.
Pet Treasure
Bunny Voodoo Doll
Fruit of Deception
Dark Thing in a Box
Bloodred Pearasaur
Bloodred Axe
Dark Dagger
Gothic Notebook
Spurned Zombie Love
Cupids Impaled Heart
Severed Tongue Present
Dark Chocolate Candy Razor Blades
Strawberry Candy Razor Blades
Chocolate Candy Razor Blades
Vanilla Candy Razor Blades
Special Snowflake
Note To Self Sticky
Heart Sunglasses
Totally Useful Red Sunglasses
Eau De Toxic
Garnet Body Blush
Black Dipped Dagger Costume Wig
Deaths Kiss
Bloodred Radio Headphones
Bloody Deluxe Lip Shine
Killer Lipstick
Bloodred Nail Polish
Wicked False Nails
Super Feathery Sooty Boa
Super Feathery Crimson Boa
Super Feathery Purple Boa
Tourmaline Studded Silver Belt
Black Strapless Bra
Succubus Panties
Pink Marauder Garter Stockings
Frilly Red Lingerie Stockings
Plunder-Filled Black Heels
Bitten Heart Balloon
Devilish Angel Book
Deviled Dragon Egg
Sailors Warning
Bloody Marian
Omen Long Islands Iced Tea
Long Island Iced Tea
Stained Napkin
Evil Pizza
Pepperoni Pizza
Sausage Pizza
BBQ Chicken Pizza
Bloody Cookie
Fashionable Blob Fish
Bloodred Bunny Toy
Yitik
Chuck
Ilovesweeties