Information
Humboldt has a minion!
Sequoia
the
Arborling
Humboldt
Legacy Name: Humboldt
The
Glade Legeica
Owner:
Blythe
Age: 16 years, 6 months, 1 week
Born: September 10th, 2006
Adopted: 16 years, 6 months, 1 week ago (Legacy)
Adopted: September 10th, 2006 (Legacy)
Statistics
Level: 42
Strength: 104
Defense: 102
Speed: 101
Health: 100
HP: 100/100
Intelligence: 3
Books Read: 2
Food Eaten: 0
Job: Unemployed
Nature herself is sublimely eloquent. The stars as they sparkle in firmament fill us with delight and ecstasy, and yet they all move in orbit marked out with mathematical precision. - Alexander Von Humboldt

A song for the forest, a song for the trees.
It is there. Shhhh.
Sit, don't hack. Breathe, not fire. Embrace, openly.
Listen. Do you hear? Life, air, freedom.
Can you hear it? Can you smell it?
Raccoons walk here. Deer walk here. Elves walk here.
Bird in nest. Fox in burrow. Fairy in stump.
Joy, sorrow, anger, acceptance. All alive. All around.
Can you feel it in you? Living.
Feel the earth under foot.
Feel roots.
Feel water.
Feel Mother.
Know love.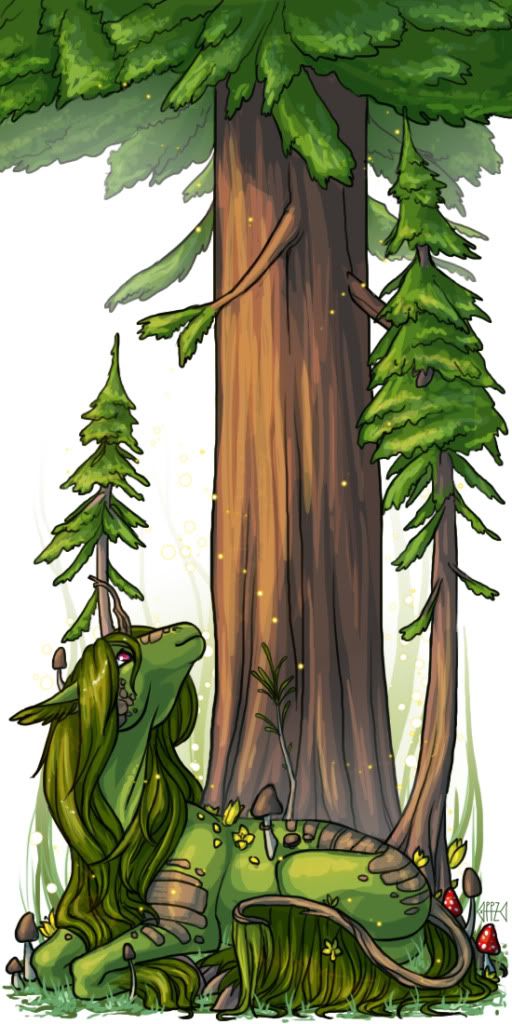 Overlay/art by
PiranhaPettingZoo
Profile by
Bug.
Pet Treasure
Raccoon
Common Garden Snail
Banana Slug
Rainbow Herb Shield
Kumoskunk
Mudpuppy
Bobber
Lit Rolled Rainbow Herb
Freshly Rolled Rainbow Herb
Happy Subeta
Hummingbird
Hermit Crab
Hydrobugg
Inchy
Froggy
Grape Jellyfish
Ducker
Catfish
Dove
Poisonous Mushroom
Happy Tree
Albie
Flock
Flopalops
Bungly
Luckling
Laeva
Happy Anniversary Skwerl
Feathered Purple Sea Worm
Feathered Green Sea Worm
Feathered Pink Sea Worm
Fliter
Duneetme
Eaglet
Baldyyy
Asio
Essie
Blinky
Bartholomew
Aeon
Wild Clover
Bold Eagle
Amanitas
Deaths Cap
Destroying Angel
Galerina
Golden Seal
Cinnamon Incense
Lavender Incense
Rose Incense
Cedar Incense
Sea Salt
River Mud
Sacred Ground
Cave Moss
Seaweed
Snail Shell
Spider Silk
Henbane
Crystal Shard
Dark Crystal Shard
Wild Clover
Pet Friends