Information
Dis has a minion!
Minion
the
Platypup
Dis
Legacy Name: Dis
The
Angel Paralix
Owner:
Oak
Age: 14 years, 5 months, 1 week
Born: November 9th, 2006
Adopted: 2 years, 1 month, 3 weeks ago
Adopted: February 28th, 2019
Statistics
Level: 99
Strength: 241
Defense: 237
Speed: 240
Health: 237
HP: 205/237
Intelligence: 468
Books Read: 467
Food Eaten: 59
Job: Hotel Chain Owner
We watched you disappearing like a passing bullet
Up the dirty streets into a nothing day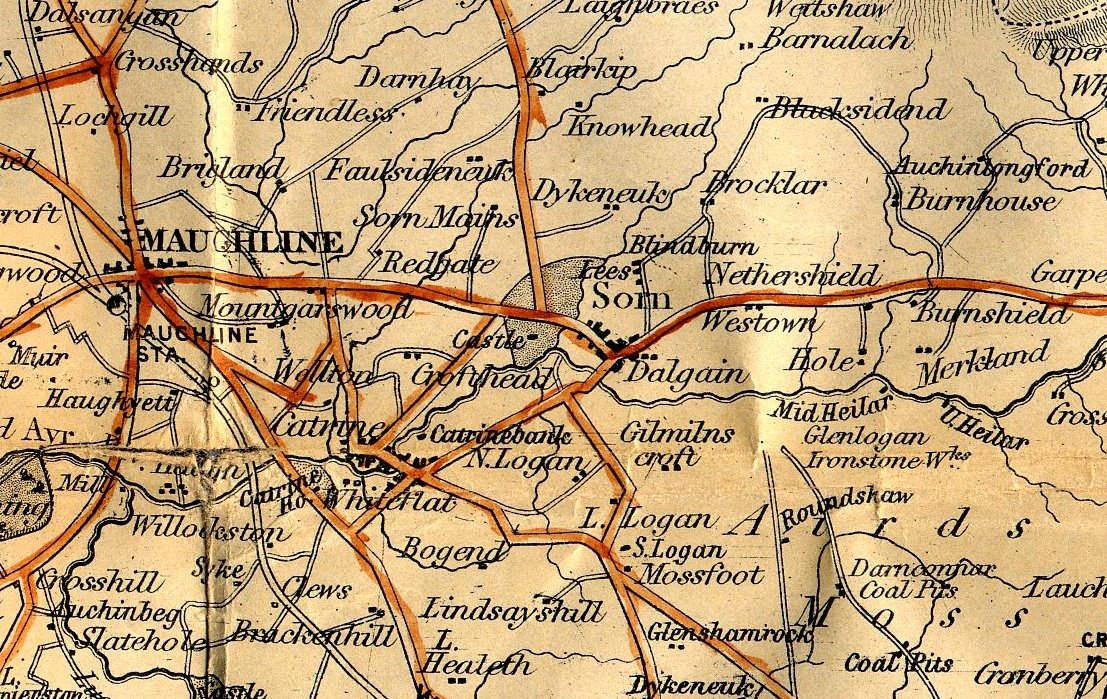 Sorn is a small village in East Ayrshire, Scotland. It is situated on the River Ayr. It has a population of roughly 350. Local services include: a pub, a church, a general store, a motorbike shop and a television shop. There is also a village hall and a bowling green and primary school. In November 2007 the School was threatened with closure by East Ayrshire Council - see Save Sorn School Campaign website. Sorn is known for its success in the Britain in Bloom competition.


Pet Treasure
Constellation
Sunny Weather Sticker
Survival Forget-Me-Nots
Lightshow Pistil Headpiece
Golden Lifelike Sheeta Doll
Autumble
Pet Friends