Information
Will Grafester has a minion!
Winston
the
Frankenpuppy
Will Grafester
Legacy Name: Will Grafester
The
Graveyard Fester
Owner:
TracyH
Age: 8 years, 6 months, 6 days
Born: December 31st, 2013
Adopted: 8 years, 6 months, 6 days ago
Adopted: December 31st, 2013
Statistics
Level: 45
Strength: 96
Defense: 21
Speed: 12
Health: 13
HP: 13/13
Intelligence: 162
Books Read: 159
Food Eaten: 0
Job: Ardent Art Archivist
Thanks to:
Chelsea for the look up and coding.
Thank you to:
Ringo
for making Will's story box scroll.
Character based on Will Graham created by Thomas Harris Played by: William Peterson, Edward Norton, and Hugh Dancy.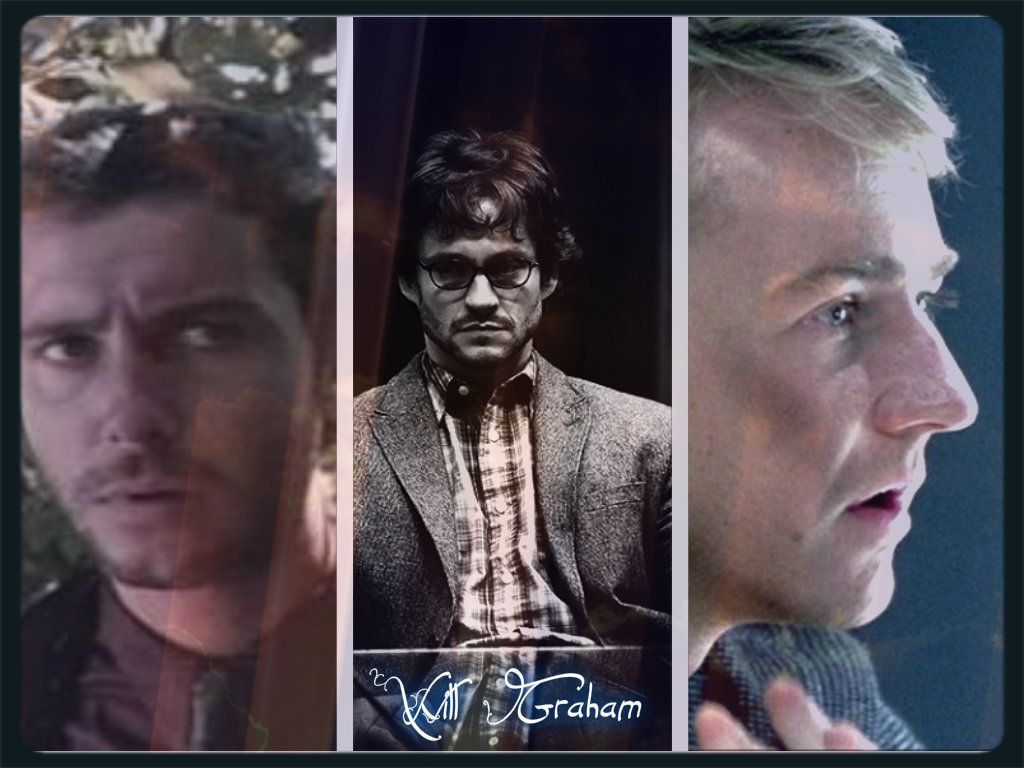 Will Graham is in the book Red Dragon, In the movie by the same name, in the movie Manhunter and in the television series Hannibal on NBC.
Adaption to Will Grafester by me.
Edited by: Khan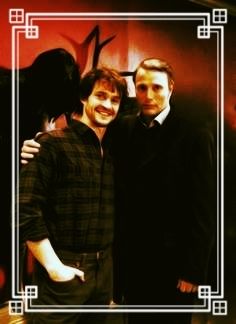 Will before he knew Hannibal was a serial killer.
Will Grafester's story
My name is Will Grafester. I once worked as a special agent for the Fester Bureau of Investigation. See, I suffer from or am gifted with (depends who you ask) pure empathy. I can feel what a criminal feels during a crime, especially serial killers.
I find it almost unbelievable that both Hannibal Fester and Clarice Starfester think we are the three musketeers or muskefesters as they say in jest.
Hannibal Fester is why I look like I am old enough to be his father. I thought he was my friend for years. He helped me solve cases. Then one day I figured out he was the Chesapeake Fester Ripper, a cannibal.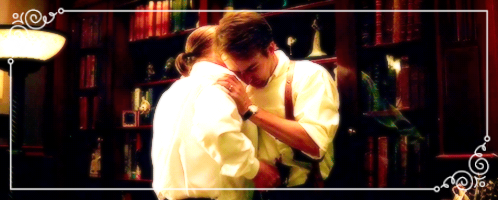 He almost killed me. We fought. Hannibal is the strongest Fester I have ever fought. I kept seeing the faces of Molly, my ex wife and my stepson I had raised from early childhood and I fought back. He was trying to hypnotize me while he was stabbing me. I found something and stabbed him back then I shot him.
He said he would eat my heart. Nope, I caught Hannibal Fester and he remained incarcerated for eight years until he escaped with a pen.
That was Dr. Fredrick Chilfester's fault. He was so stupid. I almost pitied him.
After I killed Garret Jacob Hobbsfester and then was attacked by Hannibal. I lost my mind for a while. After my body healed, my mind needed curing so I was in psychiatric unit for a while. After I got out of the hospital, I left the Fester Bureau of Investigation and went to live by water. I fished and fixed boat motors for a living.
Then Jack Crawfester ended up on my doorstep with pictures of Francis Dolarfester's victims in a case file. I got sucked back in. Molly was disappointed. Hannibal helped me with the case. Then he sent an encrypted message to Francis Dolarfester with my home address telling him to kill us all and save himself. I guess he was still pissed I was the one who caught him.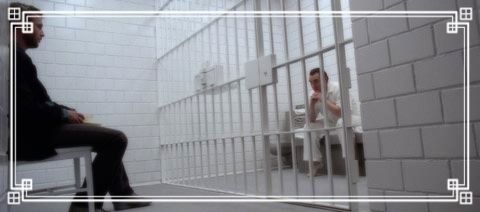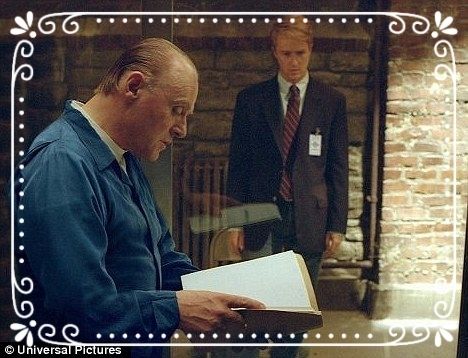 Will visiting Hannibal while he is in custody for help with the Dolarfester case.
Molly blew Francis Dolarfester's brains out. She was washing pieces of his bones and brains off of her face when the ambulance came to pick me up, my face looking like a Picasso painting.
After Hannibal Fester finally got the "love" of his life Clarice Starfester, he told her about me and how he "admired" me. 'Oh, Dr. Fester I would hate to know what you would have let happen to me if you loathed me.' She wanted to meet me. I notice Hannibal gives her shots and she does not even notice. Hannibal is cordial to me; however, he is still insane. He tells Clarice he is no longer a cannibal. She believes him. Myself, I keep visiting them because I expect to find her in the freezer someday when she forgets and says "thanks" instead of "thank you.". I can tell she is under hypnotic suggestion when I visit. For Clarice's sake I keep quiet. Clarice tells me Molly and Willy will come back to me since I am not working for the F.B.I. anymore. I know that is not true. They'll never leave her son's grandparent's home.
A former colleague of Hannibal Fester's and mine and I are seeing each other now. Her name is Alana BloomFester. She at one time was very fond of Hannibal Fester. Even after he showed his true colors she found his papers he wrote worthy of putting in medical journals when he was incarcerated. I do not tell her I know where Hannibal is. She would want to get involved in his capture. I lost one woman that way. She has a flourishing practice and also teaches at the Fester Bureau of Investigation where I used to teach. I promised Hannibal I would never tell Alana where he and Clarice live.
Alana comes down every few weeks and we fish, boat, or watch movies with my dogs. Did I mention I love dogs? I am a sucker for strays.
I am an alcoholic. I do not know if Alana is aware of this. I am sure she is, she is very intelligent after all. I think it is one reason she turns a cold shoulder to me when I want to get closer. At least my dogs love me unconditionally.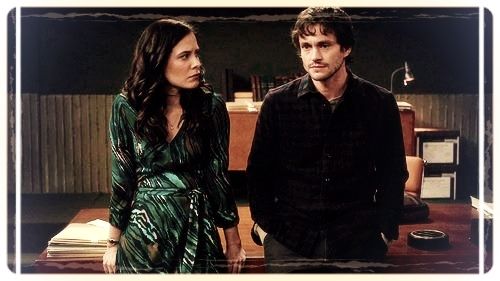 Alana and I before the Dolarfester and Hannibal incidents.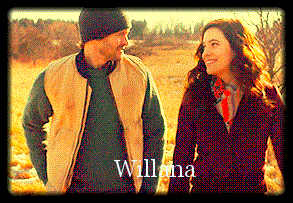 Alana helping at crime scene.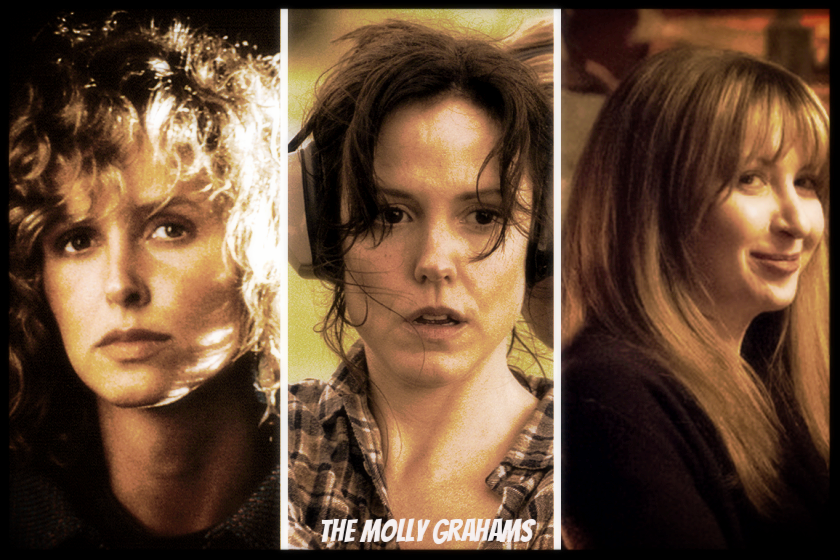 The Mollys from Manhunter, Red Dragon and Hannibal the T.V. series.
Edit of scarred Will:thisiswill-grahamsdesign.tumblr.com
Make sure to scroll Will's treasure chest to see all his dogs.
NOTE: NONE OF MY HANNIBAL BASED PETS ARE 100 PERCENT CANON. They are festers after all. :stuck_out_tongue_winking_eye:
Pet Treasure
Psychiatrist Rag Doll
Common Six-Shooter
SAI Junior Agent Badge
Glasses
Shattered Mirror Shards
Red Chibi Dragon Wings
Long Red Dragon Horns
Red Dragon Scale
Red Dragon Tail
Red Dragon Fruit Sticker
Stun Gun
Whiskey
Wood Bourbon
Shot of Whiskey
Riverside Aged Whiskey
Distilled Rum
Regular Strength Pain Pills
Ice Bag
Black Tackle Box
Cheap Fishing Pole
Yellow Camping Chair
Expensive Fishing Pole
Fly Fishing Tackle Box
Dealing with Wundigosis
Deer Antler
Rainyday Ethereal Antlers
Oh Deer Antler
Stag Fire Rock Totem
Joyouslee
Gray Plastic Reindeer
Olive Autumn Parka
Festive Two Pocket Checked Shirt
Tight Jeans
Yellow Jumpsuit
Zodiac Dog Spirit
Glade Puppy
Lil Doo
Dogo
Sir Winston
Riffy
Kaska
Blob Puppy
Anpu
Bing
Chavee
Druskar
Digger
Doogle
Barghest
MechaDog
Flufflewuff
Isuik
Hollie
Lucks
Lunatike
Pumpkit
Purplug
Rainy Cloudpoodle
Finder
Celebracorgi
Chillwawa
Frenchie
Reindog
Queenie
Monpetitchou
Puddles
Ears
Papku
Marmadoodle
Pleeez
Green Tangerine Touchphone
Green Tangerine Ear Buds
Green Tangerine Laptop
Patches
Mothers Day Memorial Frame
Pet Friends