Information
Francis Dolarfester has a minion!
YOU OWE ME AWE
the
Fury
Francis Dolarfester
Legacy Name: Francis Dolarfester
The
Custom Reborn Fester
Owner:
TracyH
Age: 6 years, 4 months, 4 weeks
Born: February 8th, 2016
Adopted: 6 years, 4 months, 4 weeks ago
Adopted: February 8th, 2016
Statistics
Level: 44
Strength: 99
Defense: 10
Speed: 10
Health: 12
HP: 12/12
Intelligence: 159
Books Read: 160
Food Eaten: 0
Job: Sassy Security Guard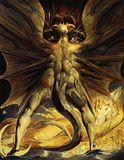 William Blake's The Great Red Dragon and The Woman Clothed In Sun is Thomas Harris's character (in the book Red Dragon) Francis Dolarhyde's obsession.

Francis believes he is becoming the Red Dragon.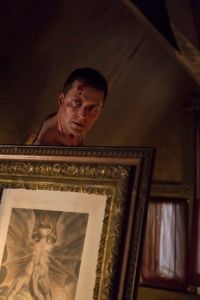 Francis Dolarhyde is played by Richard Armitage in season three of the NBC television series "Hannibal".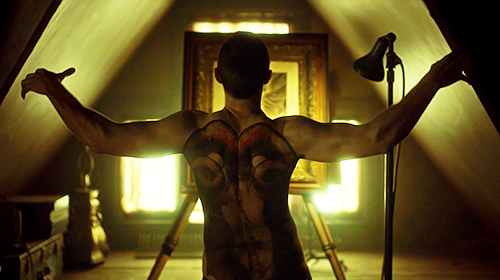 Francis Dolarhyde played by Ralph Fiennes in the movie Red Dragon and Tom Noonan in the movie Manhunter.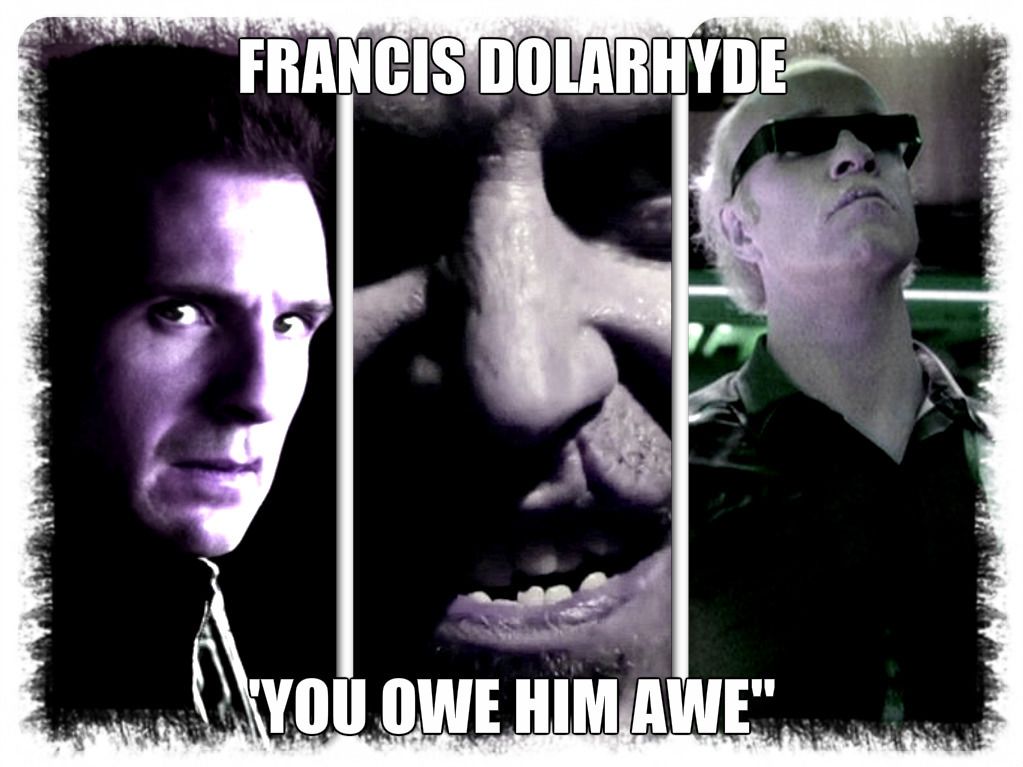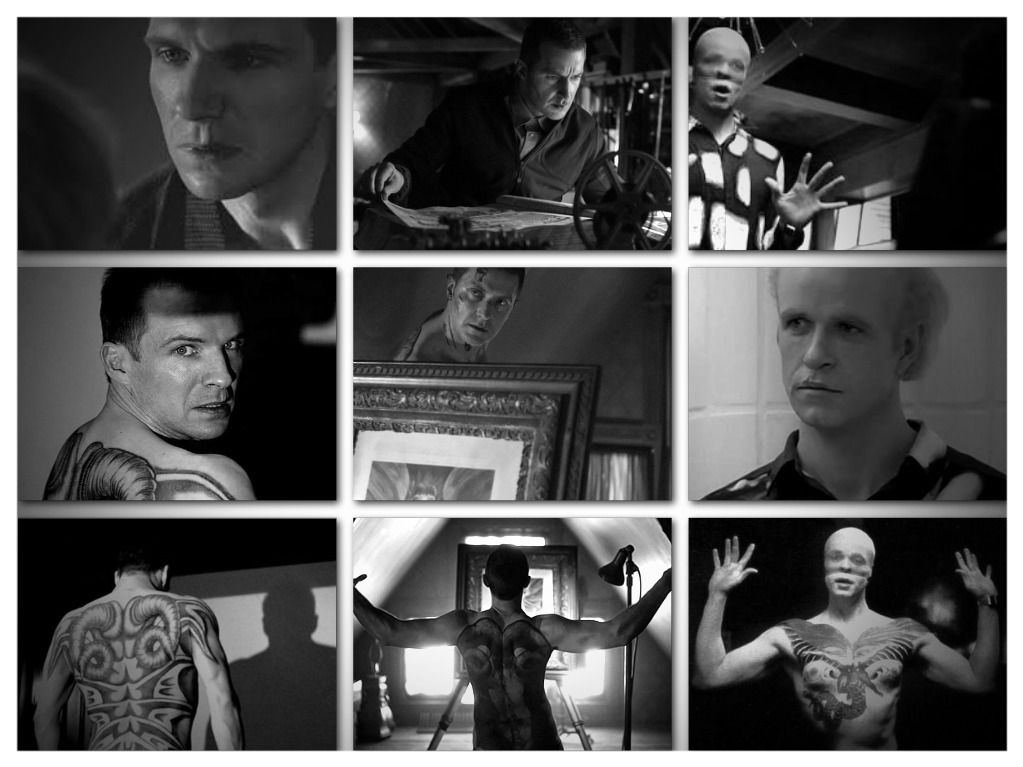 Custom Pet Drawn by:
TwiggyTrace The "Beakfairy" and I thank her.
Pet Treasure
Psychiatrist Rag Doll
A Postcard from Insanity
Sad Dentures
Happy Dentures
Undead Chattering Teeth
Used Dentures
Frost Bite
Shattered Mirror Shards
Bloody Lips Candy
Red Rreignling
Dragon Breath
Dragon Blood
Red Wreathed Bewildered Red Rreign Plushie
Book of the Red Dragon
Red Chibi Dragon Wings
Red Dragon Tail
Red Dragon Scale
Long Red Dragon Horns
Dragon Fruit
Stained White Nitrile Gloves
Blue Synthetic Fire Hand
Wheelchair with Rotten Blanket
Flames Matchbook
Oddly Pixelated Torch
Fireball
Common Toilet Paper
Common Six-Shooter
Vintage Film Camera
Rusted Pumpkin Morostide King Film
Digital Camera
35mm Camera
Black and White Film
Bloodred VCR
Used Short Sword Plushie
Atebus Map
Atebus Globe
Bottled Harvest Moon
Unholy Pages
Scrapbook from a Lifetime Ago
Gin and Tonic
Folding White Cane
Braille E-Book
Brailler
Patches
Mothers Day Memorial Frame
Pet Friends