Welcome to Chalet Champoo
Champoo Chalet where your every beauty need is catered to. We believe in an all natural approach. For this reason we do not test on subetan species or ask others to test on our behalf.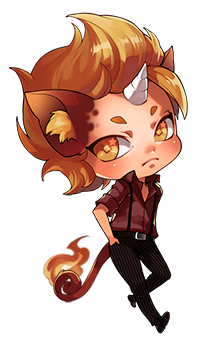 Credits:
profile + coding machined by
kenny, art by lettiebobettie, chibi by ippus,
additional coding help by
Bug, story by
Masquerade.