Aperture Science
Legacy Name: Aperture Science
The
Steamwork Jollin
Owner:
Shark
Age: 5 years, 3 weeks, 4 days
Built: July 21st, 2017
Adopted: 5 years, 3 weeks, 4 days ago
Adopted: July 21st, 2017
Statistics
Level: 1
Strength: 10
Defense: 10
Speed: 10
Health: 10
HP: 10/10
Intelligence: 0
Books Read: 0
Food Eaten: 0
Job: Towel Folder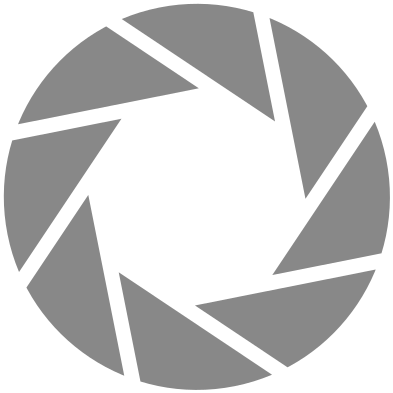 [CAVE JOHNSON]
"Science isn't about WHY. It's about WHY NOT. Why is so much of our science dangerous? Why not marry safe science if you love it so much. In fact, why not invent a special safety door that won't hit you on the butt on the way out, because you are fired."
- Cave Johnson, founder of Aperture Science.
[WHEATLEY]
"Most test subjects do experience some cognitive deterioration after a few months in suspension. Now you've been under for... quite a lot longer, and it's not out of the question that you might have a very minor case of serious brain damage."
- Wheatley, resident moron.
Profile template by
Lea.

Background credit (still deciding on which bg to use)

Aperture logo from the Portal and Half-Life wikis.

Aperture Science, and all other intellectual properties from the Portal franchise, belongs to Valve.
Pet Treasure
Shiny Small Phone
Suspicious Shower Curtain
AgNES Sticker
Modern Science Volume I
Science is a BLAST! Sticker
Modern Science Volume II
Dead Person
Clear Slime
Chocolate Cake
Scientists ID Tag
Android Assassin Balance Enhancers
Pet Friends