Information
Seal has a minion!
Hafey
the
Selkie
Seal
Legacy Name: Seal
The
Custom Silver Ontra
Owner:
Hound
Age: 6 years, 5 months, 2 weeks
Born: April 10th, 2017
Adopted: 6 years, 5 months, 2 weeks ago
Adopted: April 10th, 2017
Statistics
Level: 1
Strength: 10
Defense: 12
Speed: 10
Health: 10
HP: 10/10
Intelligence: 0
Books Read: 0
Food Eaten: 0
Job: Unemployed
CREDITS
profile template (c)
helix
(
get it
)
Art by
Hound
Background photo by
Ginger Wildlife Photography
information
A storm was sweeping over the northern seas. The wind was howling with rage. Thunder and lightning formed the most aggressive spectacle of the year. The water was wild and her waves formed walls of water. Since the first thunder sounded, all the animals hid, even in the water. But the undertow was too strong for some. A young seal was torn from her family by the power of the ocean. Hours and minutes of struggle tired the animal. With the sun rising from behind the horizon, the storm ended, the sea softened. The seal ended up in a big lake that gave out in the sea and so she beached, exhausted and done in a cloud of mist.
Not much later a boat was pulled up the beach by a man. Walking towards the small castle on the rocks, the man approached the seal but it didn't react. He listened if it was still breathing. It was. The man hesitated for a moment. Taking a wild animal could be dangerous, but this one was in need of help. The man took off his coat and wrapped the animal in it and carried it with him to the castle.
Inside, the brown haired man got the fireplace going and placed the seal in the middle of the room. The dogs were very interested in the sea creature. They were sniffing and poking the fat with their noses. The man sat down in his chesterfield, sighing, watching the seal. How its fur slowly dried. After a moment of rest, he got up to make breakfast. Maybe he got some scraps of fish in the fridge.
After breakfast, one of the dogs' ears popped up. He got up and walked back to the living room. Some soft whines sounded. Keiran looked up and dropped his towel near the sink. What was that? He went straight to the living room and noticed his dog was even more interested in the seal. Maybe it was awake. As he got closer and cleared his dogs, he didn't see a seal, but a young woman covered by a seal fur pelt. Keiran wondered if he had carried in a seal at all. Or were the stories true…?
Toyhou.se profile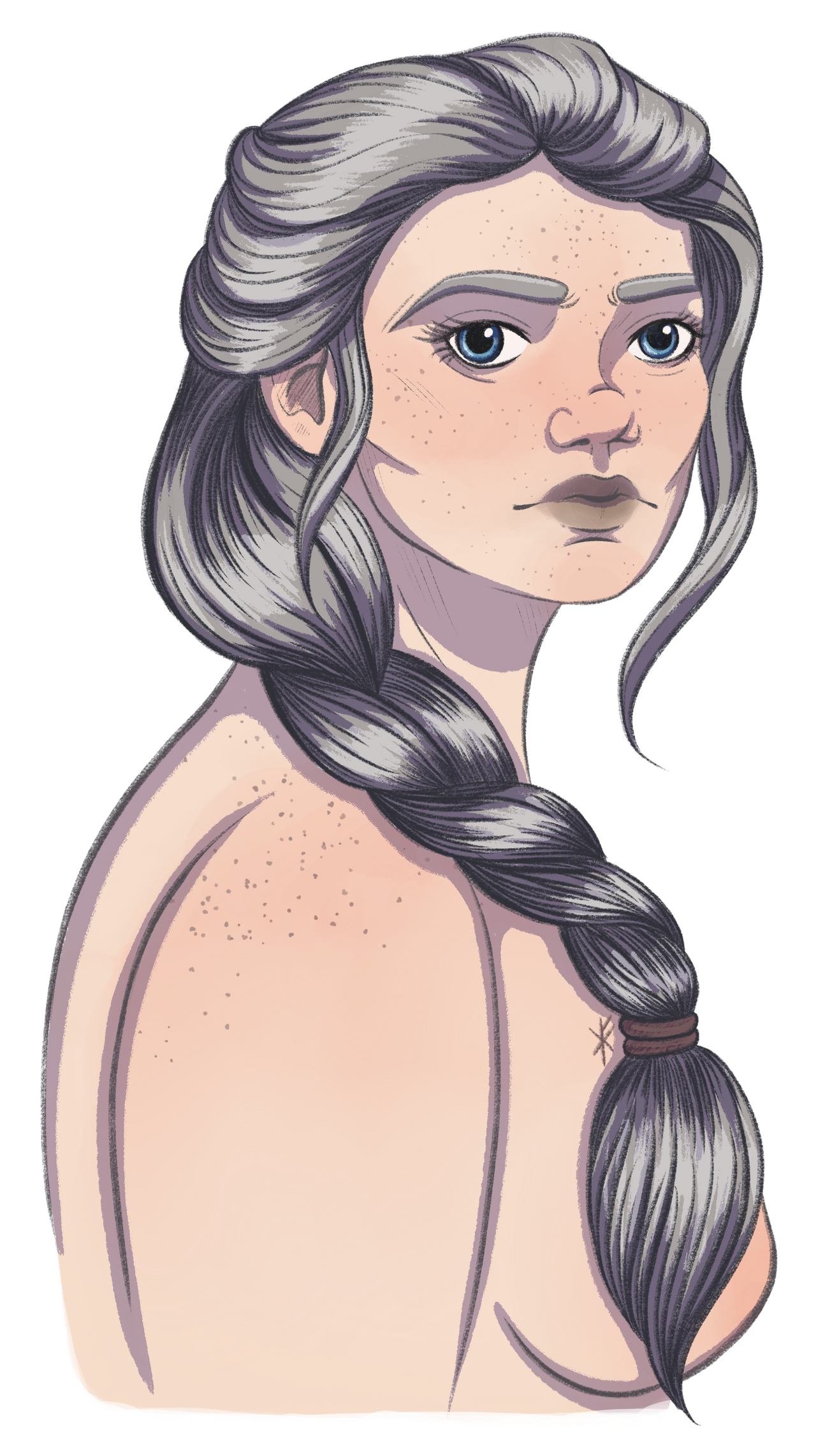 Pet Treasure
Scallop Shell
Spindle Shell
Cockles
Raw Clams on the Half Shell
Pile of Seals Beanbag
Oysters
Giant Clam
Clams
Clam Shell
Pet Friends