Information
Squibblez has a minion!
Squee =3
the
Larree
Squibblez
Legacy Name: Squibblez
The
Scribble Lasirus
Owner:
Wesker
Age: 11 years, 9 months, 1 week
Born: November 1st, 2008
Adopted: 11 years, 9 months, 1 week ago (Legacy)
Adopted: November 1st, 2008 (Legacy)
Statistics
Level: 2
Strength: 12
Defense: 10
Speed: 10
Health: 10
HP: 10/10
Intelligence: 34
Books Read: 32
Food Eaten: 0
Job: Candy Maker
One day while travelling through the Sacred Lands, I was summoned by the Oracle. She asked for me to go on a special quest, to which I agreed.
"I seemed to have lost my staff while traveling through the desert lands. Bring it back to me and I shall give you something special in return"
So began my journey through the unrelenting desert. The landscape was harsh and brutal, with dunes as tall as mountains that loomed over the vast empty wasteland; Sentinels in a golden sea. The journey was long, but I was not alone. One of my pets, Nefertiti, accompanied me on my venture. Having been born in the Sacred Lands, she knew her way around well and prevented any danger from falling upon us. With a little help from the Wizard and his kumos, Luna, I found the Oracle's staff after weeks of searching. Upon returning her staff, the Oracle smiled. I noticed she eyed my jacket.
"Thank you for returning my staff to me. As promised, I will give you your reward. But first, what's that in your jacket pocket?"
"What, this?" I removed a scrolled up piece of parchment from my jacket and handed it to her "It's just a doodle I drew of a lasirus"
After admiring the doodle for a moment, the Oracle muttered a few words under her breath and lowered her staff to touch the paper. A strange wind began to blow. With a flash of bright light, the parchment burned away and the doodle came to life. It was in that moment that Squibblez was born.
Squibblez - By
Kalkatak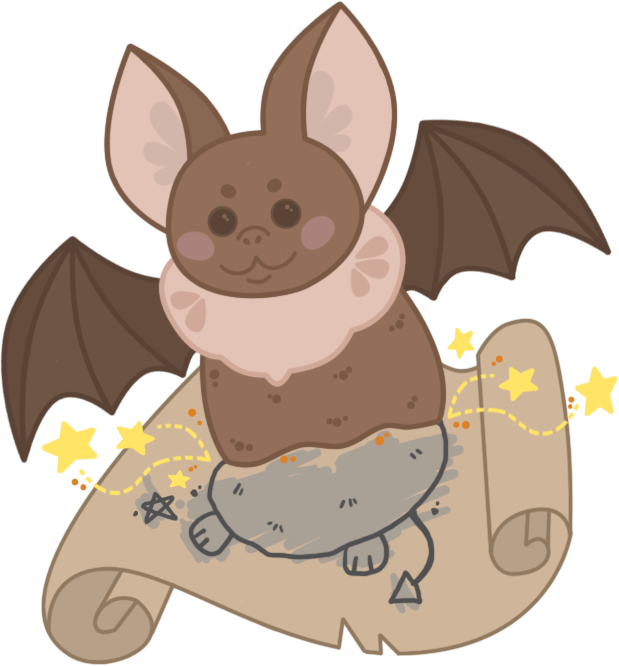 Squibblez - By
Ninja
Pet Treasure
Artistic Blob Kitty
Ghostly Marionette
Paralix Marionette
Endeavor Marionette
Jack of the Box
Lasirus Keychain
Pink Star Bauble
Box of Childhood Memories
Baby Kite
Ghostly In The Box
Overflowing Toy Chest
Blanoir
Chibi Endeavor Bouncy Ball
Rocking Horse
Chibi Demi Plushie
Box of Crayons
Mister Paintbrush
Paper
Black Pencil
Clockwork Robo-Blob Kitty
Pet Friends