Pet Spotlight - Kafka

Kafka the Glacier Jollin has won the Pet Spotlight!
Posted by
SubetaTeam
@Thespian
yay, congrats! Oh my god, a 4 year wait?! wowza, lol. I'm so happy he finally gets his day in the spotlight! *throws confetti*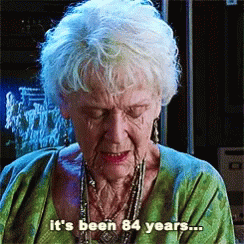 this fellow has been in the queue since 2017 omg can't believe he actually won lmao
but also!! thank you so much for all the kind comments!! it really means a lot to me (。・ω・。)ノ♡
maybe this is the sort of motivation i need to like. start writing again orz
Oooh what a dark and morbid story, very nice, excellent pet. It was very interesting to read and the mood of the whole pet page is so somber. Congrats on the spotlight win, I hope Kafka and Alena's fun actions here get lots of attention ehehehe.