Information
Mermaids has a minion!
Indira
the
Liopleun
Mermaids
The
Hydrus Legeica
Owner:
Iridescent
Age: 11 years, 8 months, 3 weeks
Born: September 22nd, 2007
Adopted: 4 years, 3 months, 2 days ago
Adopted: March 13th, 2015
Statistics
Level: 29
Strength: 55
Defense: 32
Speed: 22
Health: 31
HP: 31/31
Intelligence: 8
Books Read: 6
Food Eaten: 0
Next
"Beware ye don't fall overboard. May be that ye can swim, may be that it don't make no matter, and ye never see the light o' day again.
"
back one
Profile by me. Story, art, next.
The world of Prash is amazingly beautiful. It has high mountains and low valleys, coves and oceans. The ocean is usually blue. There are many seas that are pink and pinkish orange and most of the wildlife in them are those same colors.
Colly is a gentle mermaid. She's sweet and loves pretty things. She has a pink tail and the waters she lives in are pink.Valta is from deeper waters. She's grey and more shark like. SHe also likes pretty things and that's how they meet. They lie in the sand and soak up the rays of the sun. Turning even more vibrant shades.
friends with thundering.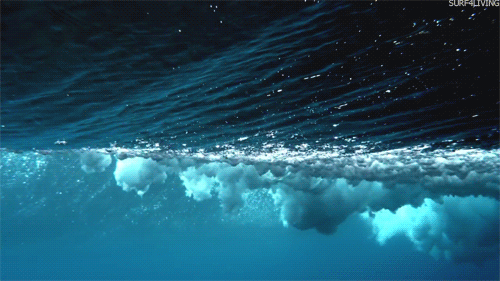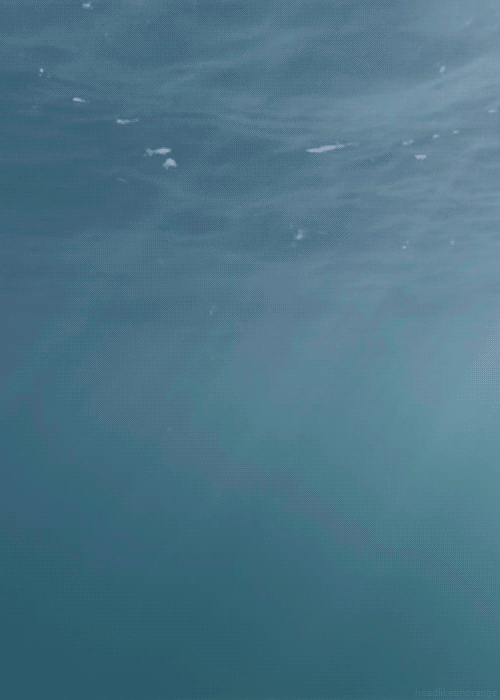 Pet Treasure
Staer
Bubble Spirit
Emerald Lyre
Gilded Sea Witch Top
Dawn Chelon Plushie
Dinglehopper
Decorative Freshwater Shell
Iridescent Seashell Dress
Colorful Evening Wave Sticker
Starbright Citrus
Tipi
Surfboard Cookies
Fox Shell
Tudicla Shell
Squishy Starfish Beanbag
Hermit Crab
Spirited Pirate Map
Starfish Mermaid Top
Palm Tree Beanbag
Aquos
Abalone Shell
Saheric Sand Crab
Mermeel
Flynn
Great White Shark
Clam Shell
Seadrite
Coconut Milk
How to Fight Crabs
Very Vetan Textbook
Narwellion
Whale Shark
Guide to Finding Merana
Palm Tree Surfboard
Merman Plushie
Rainbow Seahorse Plushie
Peridot-Encrusted Swampie Plushie
Luminaire in the Omen Islands
Sea Turtle Beanbag
Grape Jellyfish
Hippocampi: A Different Kind of Seahorse
Sea Witch Talisman
Rubber Tutani
Blue Huggable Clownfish
Tales of the Seven Seas
Seacow
Merana Mixture
Galactic Turtle
Natural Lily Pad
Otter Cuddle Buddy
Seashell Extract
Platypup
Pink Inflatable Dolphin
Pink Huggable Clownfish
Pink Glompy Fish
Peppermint Whale Shark
Disco Pink Koi
Siren Lyre Anthem Collectible Replica
Seasami
Magical Banana Plant
Hydreel
Coral Sand Dollar
MayFlower
Ghost Crab
The Book of Shells
Platypus Cuddle Buddy
Triton Shell
Nautilus Shell with Pearls
Hydrubranch
Mermaid Mimi Plushie
Baby Leviathan Beanbag
Starfish Bound Book of Starfish
Utiga
Orange Inflatable Dolphin
Sakanin
Tabby Catfish
Rose Sand Dollar
Tudicla Shell
Cream Pearl
Bogold
Ivory
Tears of Merana Statuette
Hydrus Maiden Plushie III
Giant Squid
Cave Jelly
Citrus Seaweed Salad
Choker of the Waves
Mermial
Swampie Floatie Toy
Minty Miscreant
Sadayoshi
Blacktip Reef Shark
Jaw Fish
Glacial Thrasher
Giant Ocean Sunfish
Decorative Fish Teapot
Experiment 3877 Beanbag
Giant Clam
Baby Lobster Beanbag
Guarded Flask
Phyra
Favored Mermaid Comb
Giant Manta Ray
Blue Sea Dragon Beanbag
Aqua Inflatable Dolphin
Whitetip Reef Shark
Sonata
Krakling
Broken Hydrus Coral
Cursed Pearlescent Coral
Seamare
Slubbu
Cursed Pearlescent Jellyfish
Mermaid Tear
Entangled Pale Starfish
Pet Friends